Consulting Advisory Services
Many times an organization realizes that it needs some assistance, and perhaps a different perspective, in looking at some of the opportunities in front of it. Do you hire a consulting firm or bring in independent consultants and manage them yourself? Or bring in a Subject Matter Expert and use your own people? How do you decide?
Dorazio & Associates provides a unique view of the consulting world through our 25 years of experience in consulting and executive search. We can assist you in your decision making process. The benefit to using us is that you get a balanced viewpoint of which is the right approach to you as well as helping you think through which firm may be best for you.
Our process follows a simple but effective process in assisting you.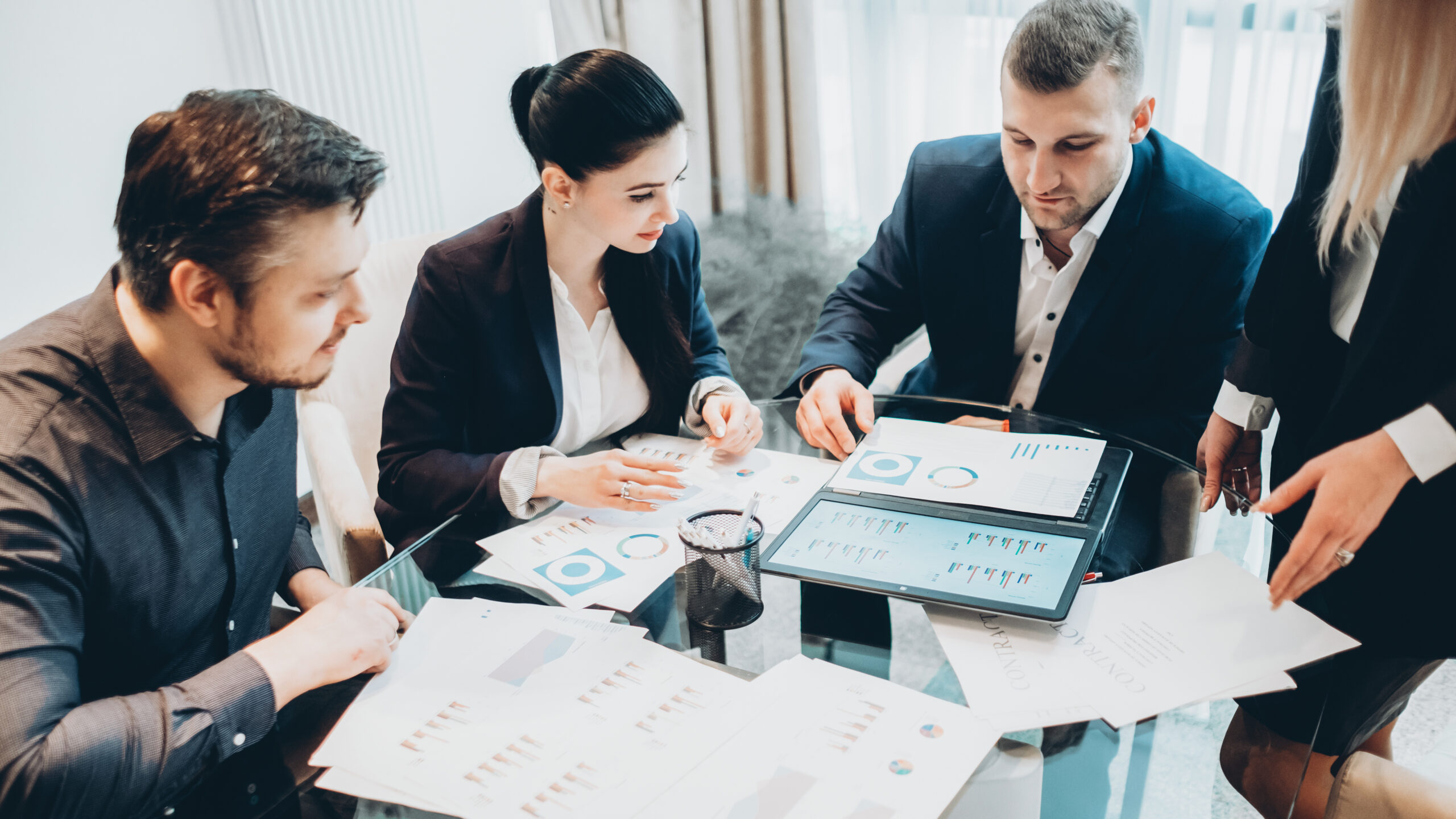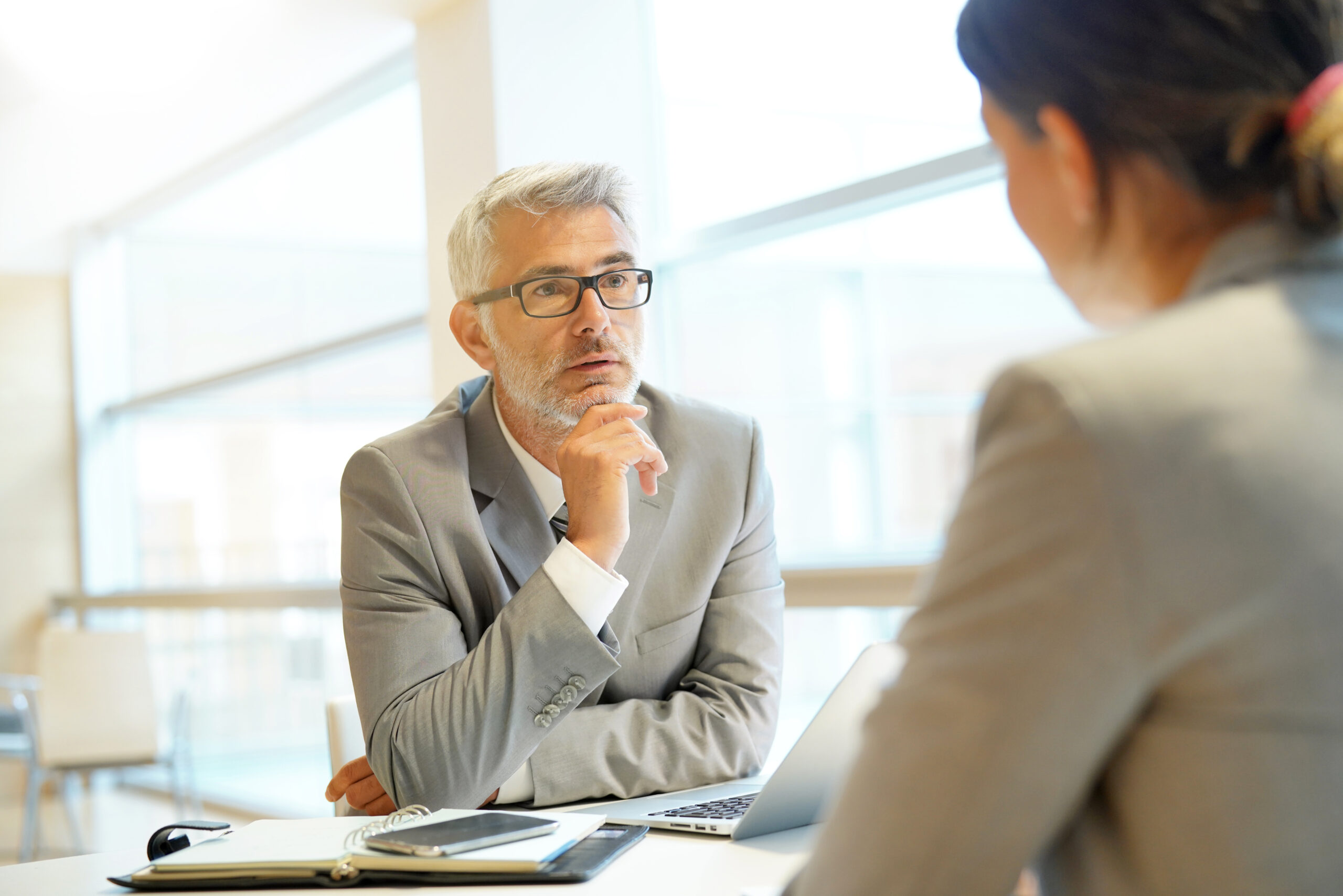 Initial Consultation
We meet with you to discuss what you see as the scope of work and your desired outcome.
We also do a walk through of your operation as necessary.
Evaluation of Best Approach
We carefully weigh your needs and consider your options.
We present a comprehensive plan of attack and determine the best path for you.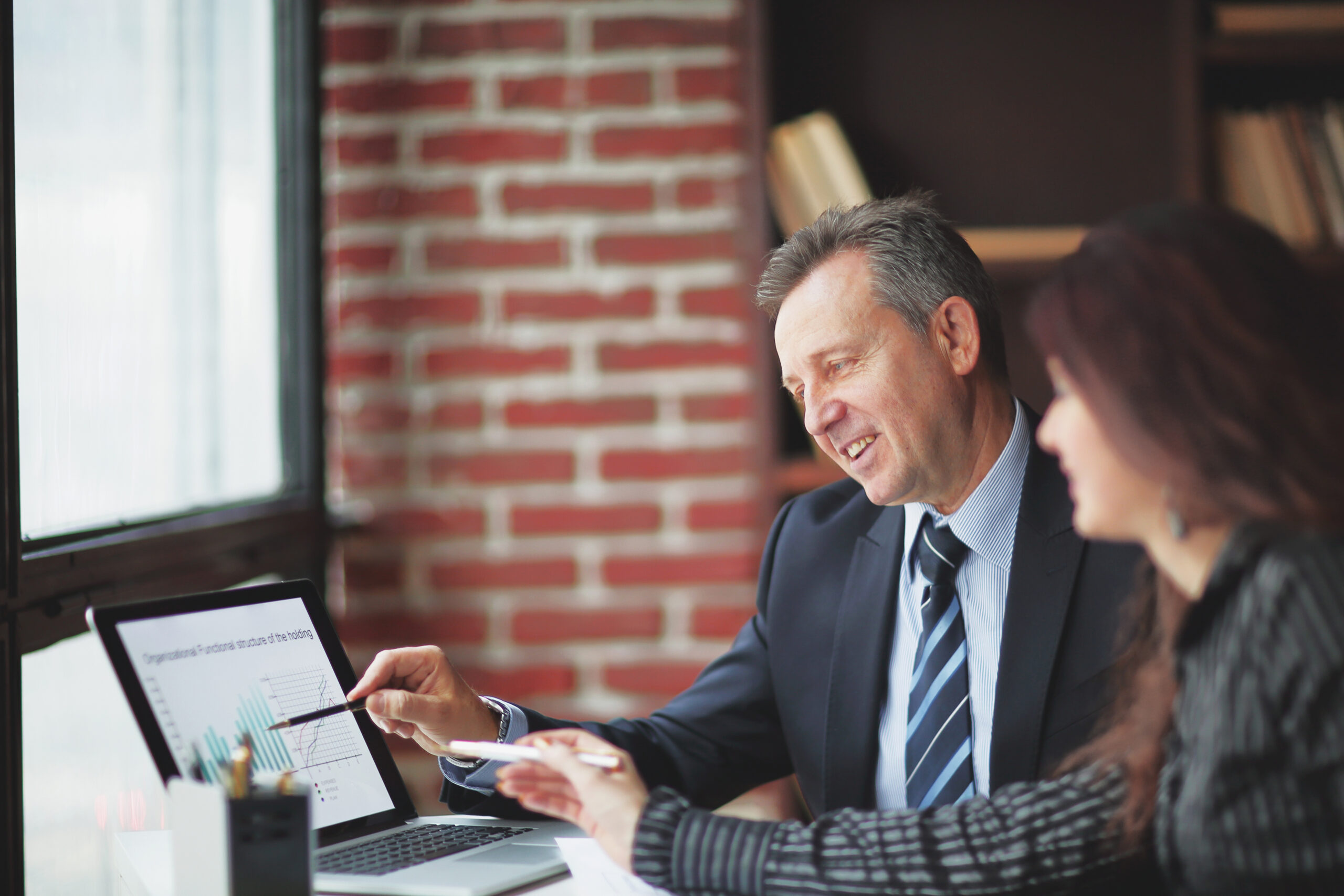 Selection of Consulting Firm vs. DIY
Once you have zeroed in on the best approach we then go to work in presenting you with either the best independent consultants or consulting firms to achieve your desired outcome.
Commence Work
Your on your way to achieving your results. We stay in touch with you and your team throughout the entire process to make sure things are working out best for you.