Special Project Staffing
We all have projects that need to be addressed– some operational and others more strategic. While you might not need an entire consulting firm, you may just need a little help along the way to complete your special projects. For these purposes, Dorazio & Associates offer special project staffing.
We will sit down and help you determine the scope of work needed, such as process improvements or staffing tweaks, and the eventual desired outcome, such as return on investment.
Through our vast network of operational and strategic consultants, we provide you with the subject matter expert or strong generalist you need to help with your project.
Your project may need the help of a larger team– we can help with that! Think of us as a consulting firm that you are directing. We work with your needs on your timeline. This is typically a very cost effective alternative to hiring an entire firm.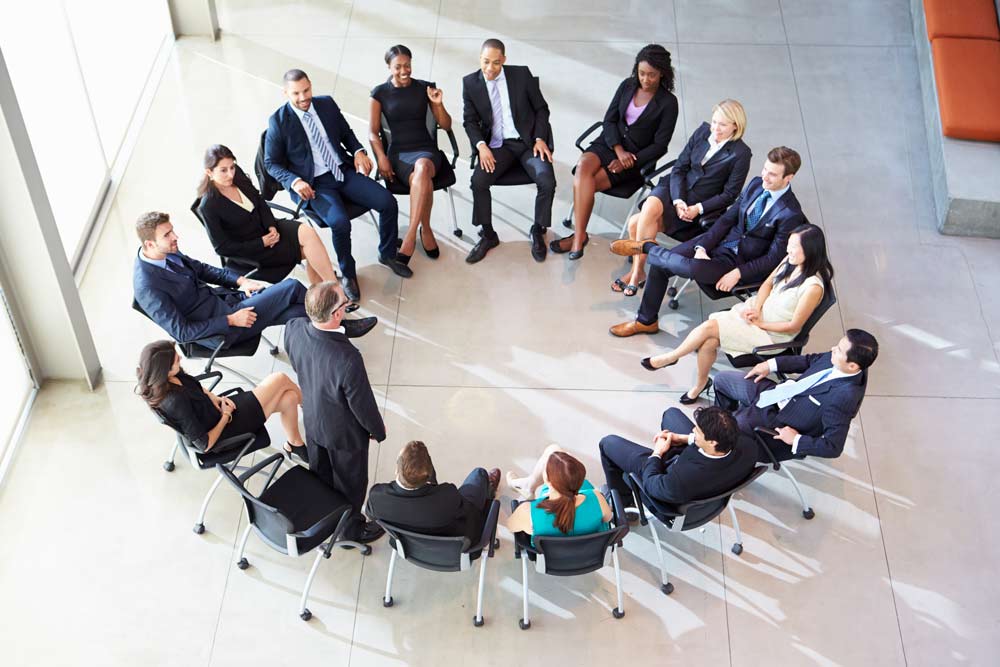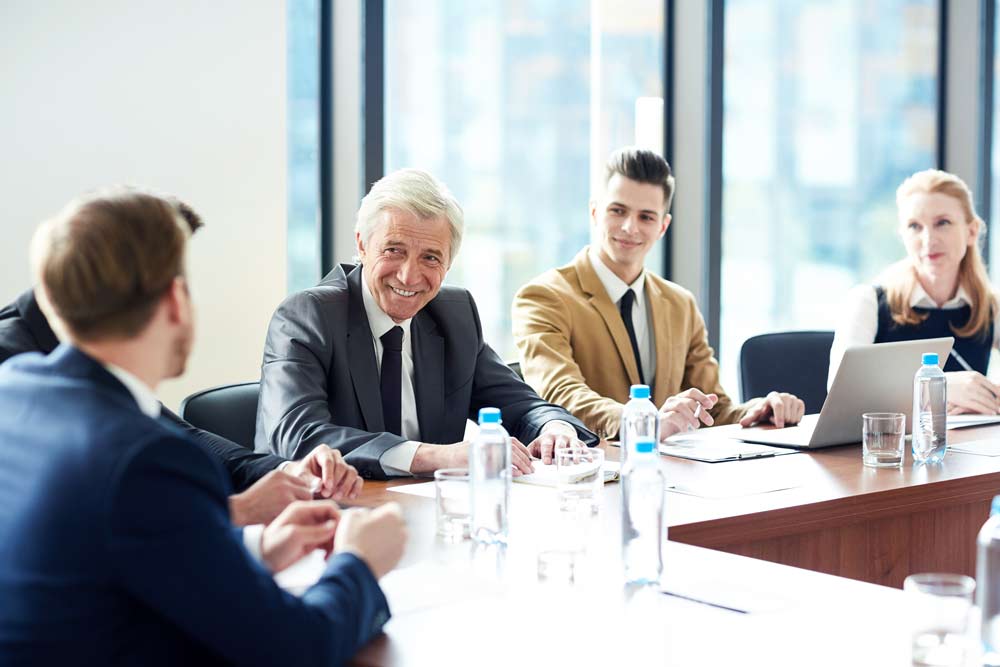 Project Scan & Scope Development
It is important to us that we work with you on your timeline and at your pace. To measure the scope of your project, we sit down with you and your key stakeholders to determine the deliverables, anticipated timeframe, and what we can do to help make your project successful. To ensure success, we complete an "operational scan", establishing a full understanding of the project at hand.
After completing the scan we provide recommendations as to the number of consultants you need, if you have not already determined this. Remember, we work for you!
Candidate Search
Once these requirements are identified, we conduct a network search and select the best candidates. Finally, we present to you the consultants we feel are the most qualified and capable of providing you the guidance needed to complete your project.
Interviews & Candidate Fit Analysis
At your approval, we put these candidates through a rigorous interview process to make sure that your required skills are a strong part of their consulting and career success. We stand apart by offering you candidates that have operational knowledge and success to ensure your project is not only completed, but is also lasting and successful.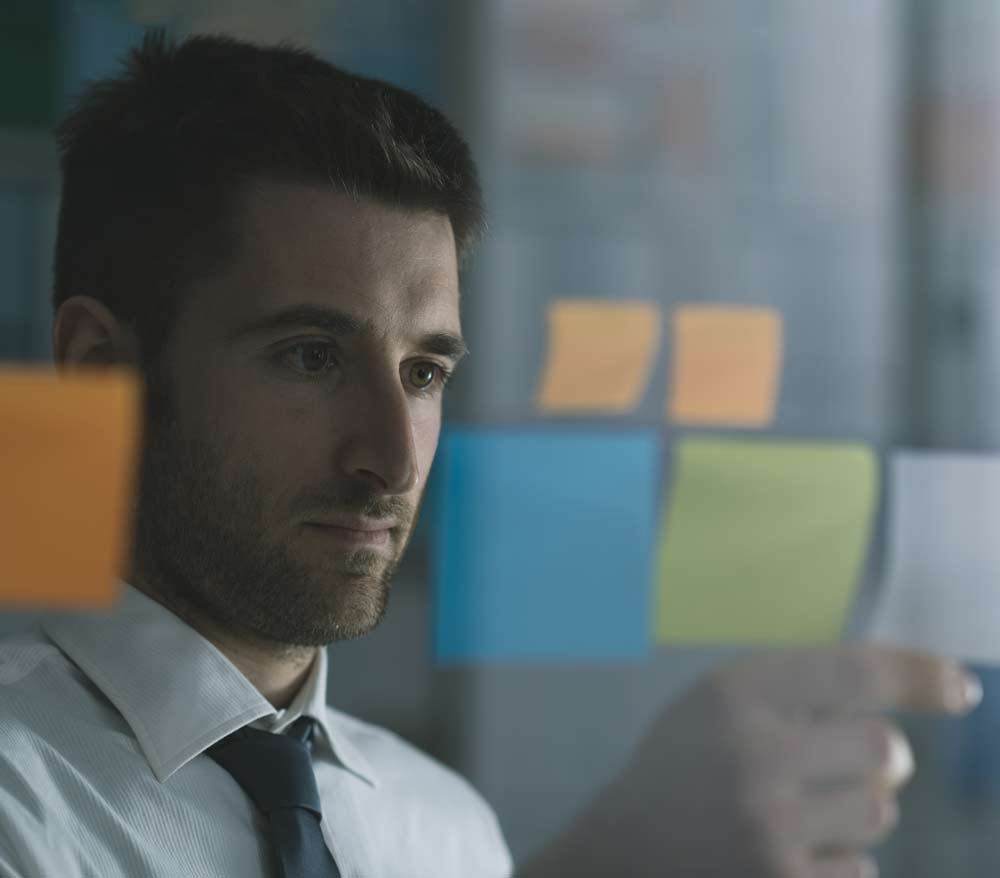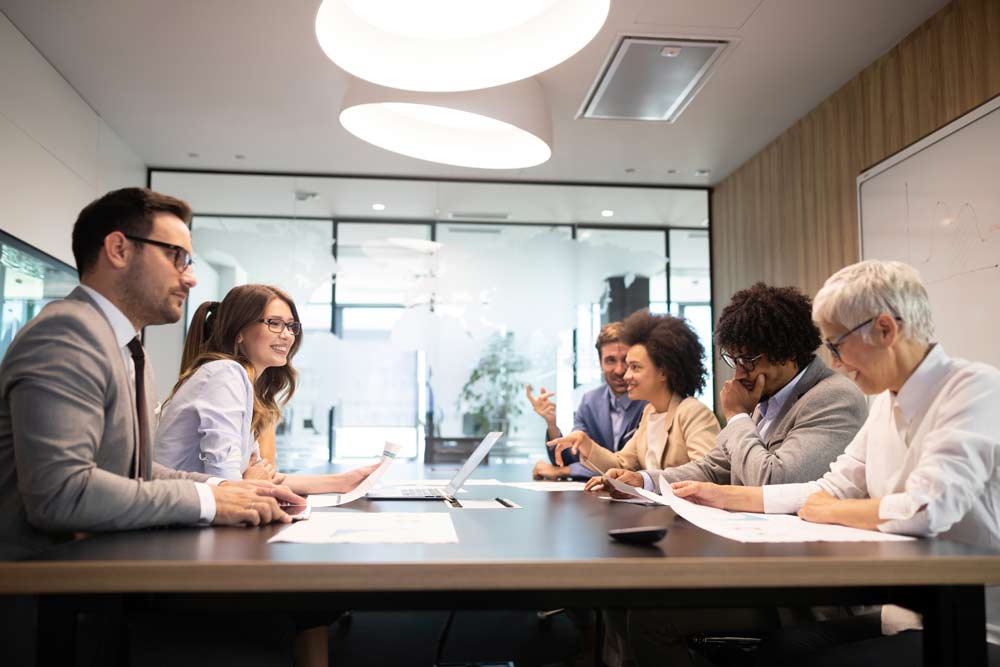 Candidate Review
Because these consultants will be working with you of course will have the ability to conduct your own interviews so you can select the best consultants. Unlike a consulting firm where the team comes as one unit, you hand pick the team that will work best for you and your needs.
Candidate Selection & Kick-Off
Once you are pleased with the consultant selections, you kick off the project. To guarantee your success and satisfaction, we conduct weekly check-ins; it is vital that the team we helped you select is meeting and exceeding your expectations.